Cole Chase Hudson, also known as Lil Huddy or Chase Hudson, is an American singer, actor, YouTuber, TikToker, Instagrammer and social media personality. As of 2022, Chase Hudson's net worth is $4 Million. He is known for his relationship with Charli D'Amello. He is co-founders of the TikTok collective, "The Hype House", based in Los Angeles, California.
He is listed on the top 10 most popular music influencers on TikTok with over 30 million followers. He is also known for popularizing the e-boy style over social media through his influential videos. As of 2021, Chase has accumulated over 11 million followers on Instagram.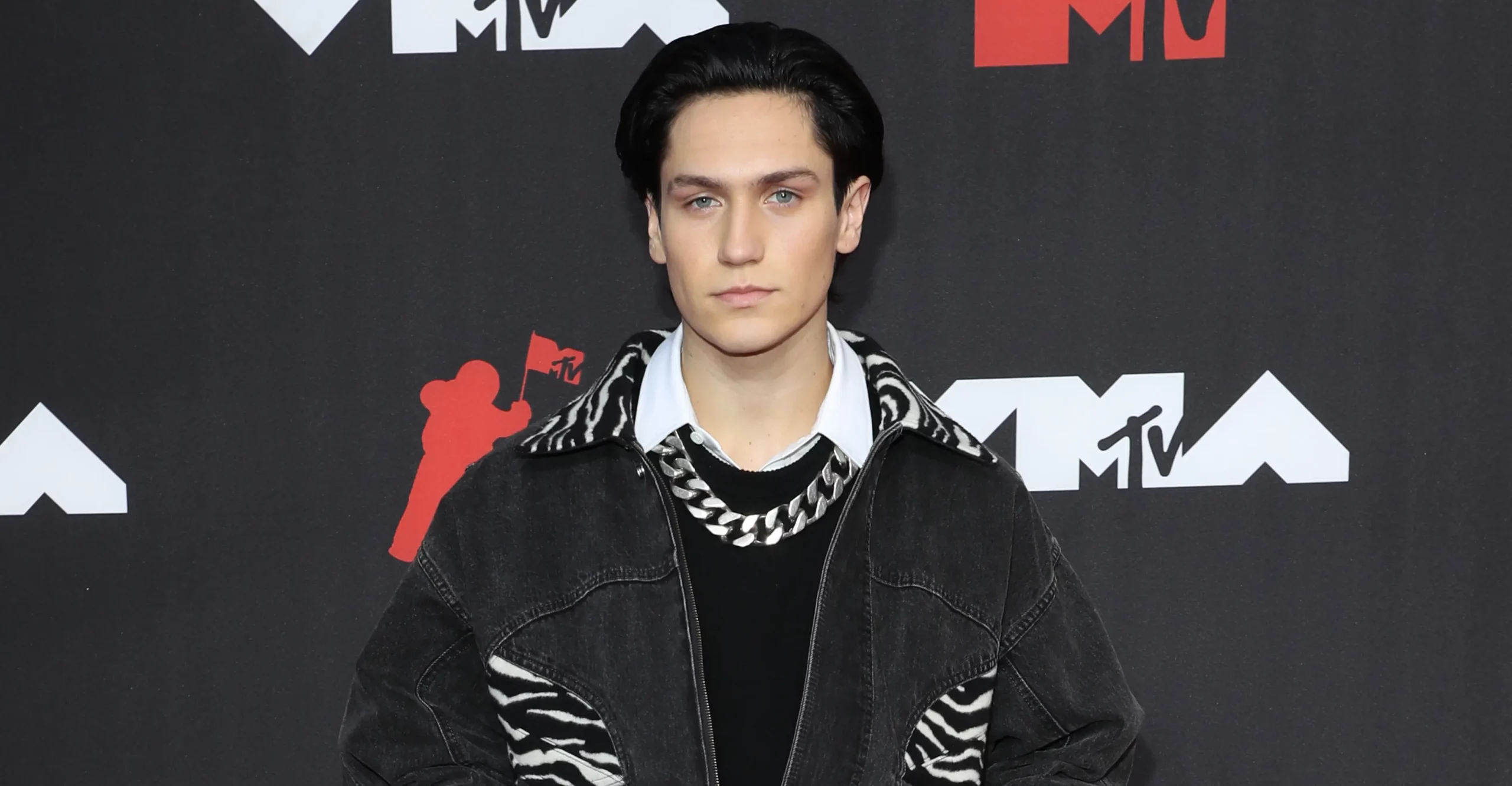 Cole Chase Hudson was born and raised in Stockton, California, to school teachers Cole and Tamora Hudson. Hudson grew up admiring the likes of My Chemical Romance, Blink-182, and Fall Out Boy — bands he discovered on his older sister's iPod. He took an interest in fashion at a young age and drew inspiration from the pop-punk genre. Hudson went to Bear Creek High School but later moved to an online school to harness his social media career
In 2021, he starred alongside Sydney Sweeny in the film adaption of Machine Gun Kelly's album, "Tickets To My Downfall," titled "Downfalls High." That same year, Hudson released his first studio single, '21st Century Vampire.' September 2021 saw the release of his first album, titled "Teenage Heartbreak." Hudson has had a very fruitful career, even being nominated for the 'Social Star Award' at the iHeartRadio Music Awards. He has cited the likes of Justin Bieber, Shawn Mendes, BTS, Billie Eilish, and One Direction as his fashion muses. We are excited to see what this TikTok mega-star does next!